If Hurricanes Were Candy Canes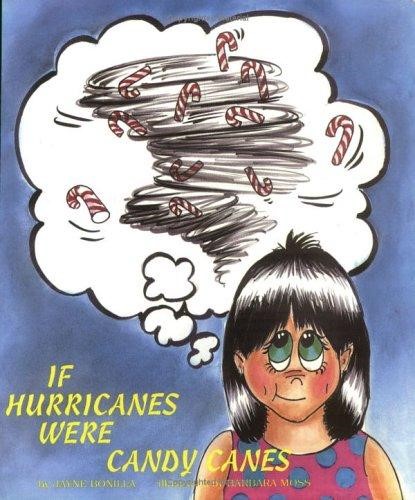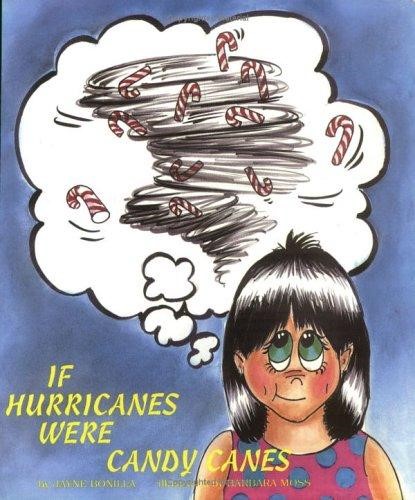 sale
If Hurricanes Were Candy Canes
Positivity, hopefulness and rebuilding are at the core of this meaningful story about a community that comes together to take care of one another after a hurricane. It simply reminds us that a child's spirit cannot be blown away, family always matters most, and that every cloud has its silver lining.
$1 from the sale of each book will be donated to Hurricane Recovery Efforts.
ISBN: 0-9635105-0-9
For large orders of 100 books or more, contact Jayne Bonilla directly at: jayne.standupforyourwrites@gmail.com
IF HURRICANES WERE CANDY CANES
If Hurricanes Were Candy Canes is written creatively to enable children to step back and look at their own experience, yet its realistic message encourages children to step forward and express themselves."
Dana Fishman, M.S.
Licensed Mental Health Counselor
Child Therapist